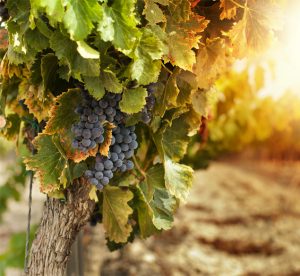 CYNTHIA HURLEY FRENCH WINES is an importer of French wines based in Massachusetts. Our selections represent the efforts of independent producers who use minimal to no intervention to create terroir driven wines. Many of our producers are family – which we have worked with for many years. Quality, consistency, and terroir are what we aim to put in every bottle. We taste each and every wine we select and have done so for over twenty-five years.
COME JOIN US and discover our story
We're thrilled you love wine – French Wine that is. Stocking your "cellar" is as easy as subscribing to our newsletter. Once you do, you'll receive emails that highlight the wines of our family of independent producers. From Bordeaux to the Lanquedoc and from Chablis to the Rhone, we'll give you the scoop one region, one wine at a time. We promise to break things down, so you will be drinking better and smarter in no time.
We read every label, we pop every cork, and drink each and every wine we carry. Sign-up today!