What we are drinking this month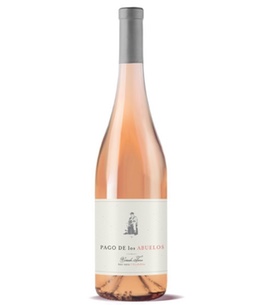 The best antidote for me, in times like these, is practicing self-care and pulling out the special bottles from the cabinet that I don't necessarily have to share. Spanning two centuries is a mean feat for any wine, but it's even more impressive for a Rose made from the extremely rare Estaladina grape. This Spanish Rosado features the fruit that comes from hand-harvested, pre-phylloxera vines planted in 1910. Full-bodied and firmly structured this Rosado says, "serve me with a well-crafted meal of grilled lobster, or a Veal Chop Milanese." The distinct minerality of the wine will transport you to the steep slate hills of northwest Spain, and the intense fruit flavors capture the essence of the Iberian sun.
- Craig Gandolf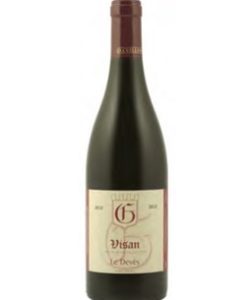 What am I drinking during this stay-at-home week?  A versatile and friendly wine like Domaine Guintrandy Les Deves.  The inky color belies a light and fresh lunchtime wine. Herbaceous on the nose with flavors of currants, plum, dark cherries, and a hint of licorice, yum. It's lively and balanced with a pleasant grip on the mid-palate. It would be a lovely picnic guest –  I'm thinking with buttered baguette, charcuterie, and cornichon. However, the acid is undoubtedly strong enough to pair with a richer, earthier dish like mushroom risotto.
- Liv DeMont