What we are drinking this month
For the holidays I always like to stock up on crowd pleasers and this most certainly is one. It's clean, bright refreshing, and low in alcohol. Chardonnay is absolutely a perfect wine to pair with those ubiquitous shrimp platters.
- Craig Gandolf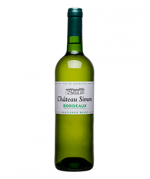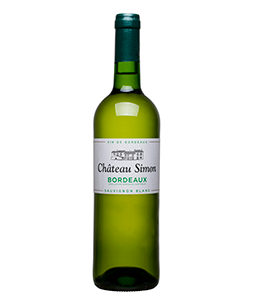 With its bright acidity, I really enjoy white Bordeaux in the cooler months. Everybody loves to see a Bordeaux label and yet, it still fits my holiday budget. It doesn't matter where I'm going, or whose coming over this one pleases people down to their toes.
- Michaela Quinlan
I always wait for the cooler months to pop a cork on this baby. Why, because it's a robust, full-flavored pink that suits everything festive. Oh, and it is also a reminder of warmer days on the beach, when I come in from shoveling the snow.
- Tres Macdonald